Presented by River Road Ice House
Copper Chief
Matt Moeller, Landon Bullard & the Mostly Sober
$15.00 - $100.00
Tickets At The Door
Join us Saturday night of Labor Day weekend out under the stars with Copper Chief, Matt Moeller and Landon Bullard & The Mostly Sober!
Celebrate the end of another amazing summer with us!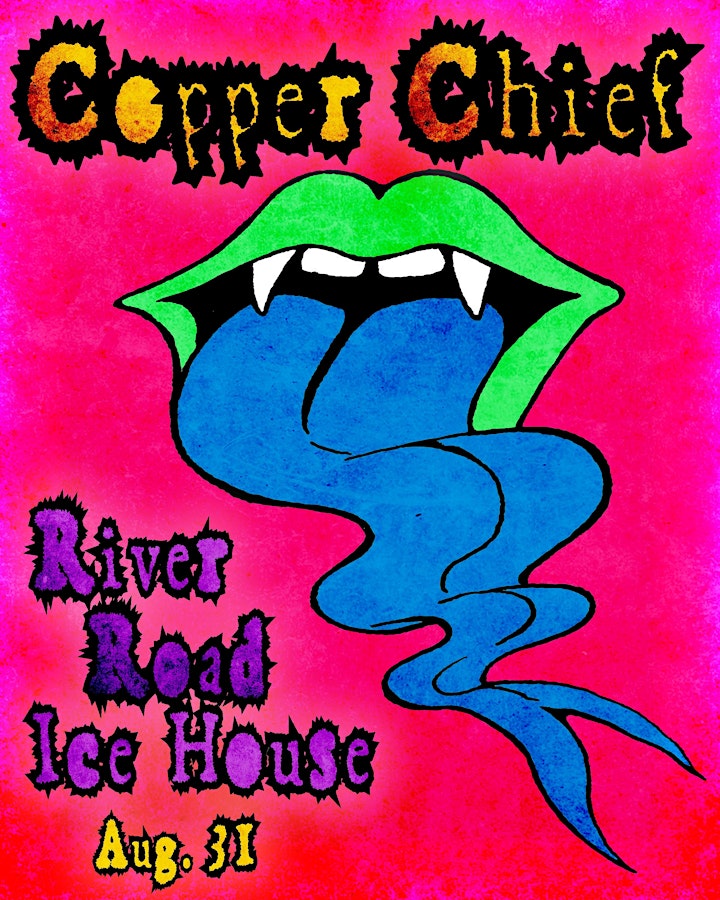 About Copper Chief
With rock 'n' roll attitude and a grassroots country approach, Copper Chief is comprised of Mike Valliere (vocals, guitar), Rio Tripiano (vocals, lead guitar), Justin Lusk (vocals, bass), and John Jammall II (drums). Based out of South Austin, Texas, Copper Chief considers themselves more of a brotherhood than a musical ensemble. A bucket of personality, tight three-part harmonies, undeniable Texas swagger, and intricate musicianship blend seamlessly together as the foundations of this group. Their sound is a truly unique blend, drawing from the musical canons of several Southern styles including roots, rock 'n' roll, country, soul, swamp, psychedelic, and blues.This unapologetic sound paired with their high energy and free flowing live show has been hailed as a refreshing experience among today's musical climate.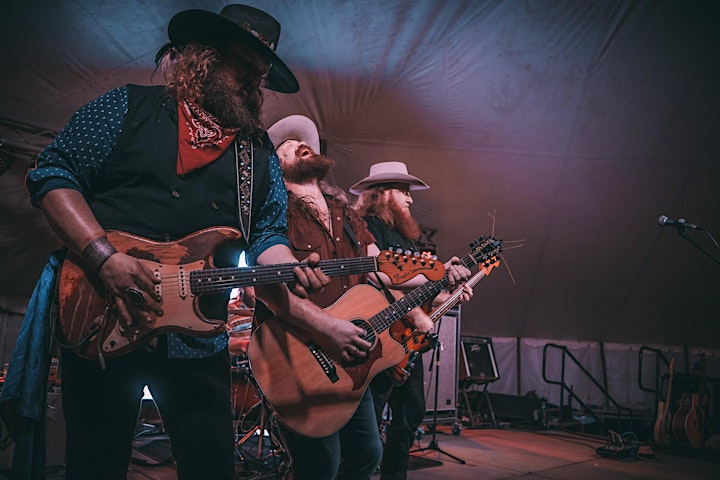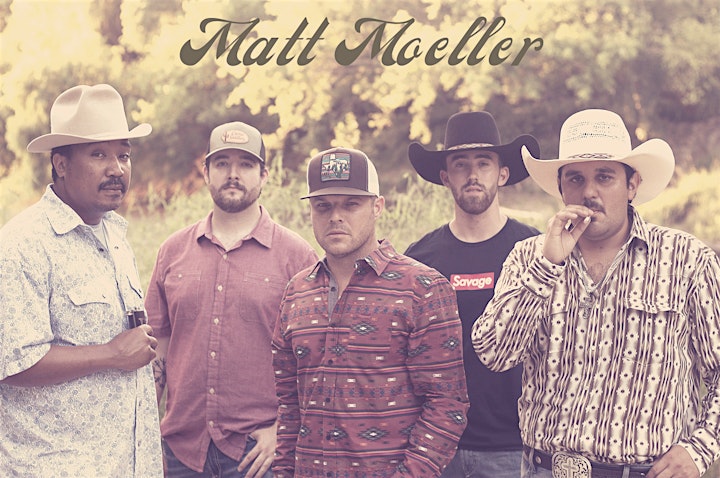 About Matt Moeller
Matt Moeller grew up seven miles outside of the small, Southeast Texas town of Cuero. He got his first guitar when he was 13 that he had traded for a rod and reel. He began writing songs at the age of 17, and he played and polished his work for more than a decade, until it was finally time to find a band. Enter: The Night Sights. Drummer Marcus Benavidez, Guitarist Jason Harvey, Fiddler John Thomas, and Sound Engineer John Edwards soon answered the call. To Matt Moeller and The Night Sights, Country Music is more than just a song or a sound. It's a way for honest, hard-working human beings to relate, relive, or just release. They set out to write and compose country songs that they feel their friends, family, peers, and even their idols may very well like to listen to. Matt Moeller and The Night Sights try to capture a feeling that is real, genuine, and from the heart. The band believes a song is an exchange. The more feeling they put in, the more one stands to take away from it, and they take pride in their honest, relatable approach to songwriting and composing. Whether it's telling a story, or just telling it like it is, Matt Moeller and The Night Sights try to send the listener into the always dependable escape of what we call Country Music.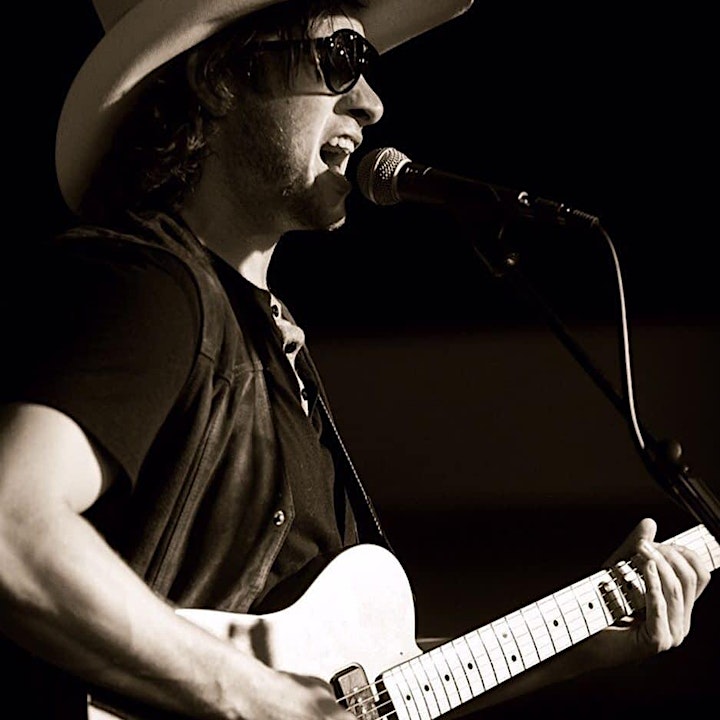 About Landon Bullard & The Mostly Sober

Landon Bullard & The Mostly Sober is a breaking Country Western / Americana group based in Austin, TX. They have provided direct support /co-billed with some of the highest charting Texas Country / Americana / Red-dirt acts such as Randy Rogers, Reckless Kelly, Josh Abbott, Cody Johnson and many more.

Venue Information:
River Road Ice House
1791 Hueco Springs Loop Rd
New Braunfels, TX, 78132